Skip Navigation
Website Accessibility
Tama HT230 1st Chair Drum Throne
Features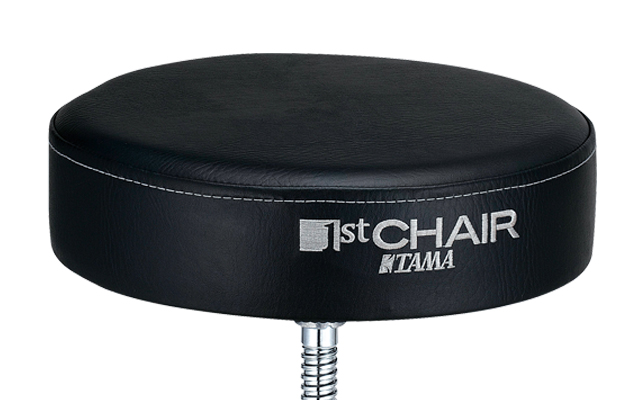 Traditional Rounded Seat
The HT230 features a traditional round seat, that is popular for its
versatility.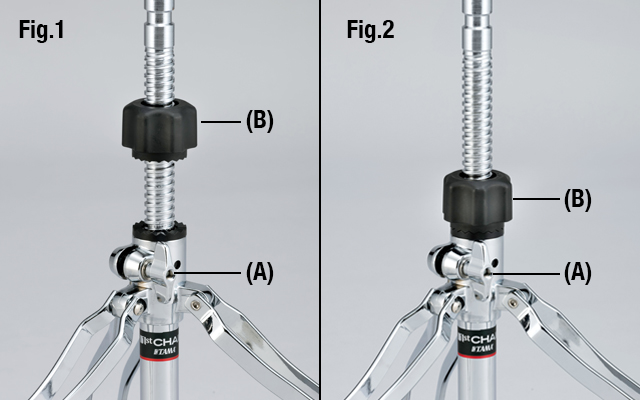 1st Chair Height Adjustment
1st Chair thrones offer the best of both worlds-the exact height adjustment of threaded rod thrones with the fast adjustment of T-bolted systems:

1. Loosen the bolt (A) and raise the threaded rod to the approximate desired height (it's not necessary to get the exact height at this point).

2. Screw the Height lock (B) down to the top of the nylon bushing.

3. If a minor adjustment is necessary, simply turn the Height lock or rotate the seat.

4. Tighten the bolt (A) firmly.
SPEC
•Weight: 4.0kg (8.8lbs)
•Height Adjustment Range: 460mm - 660mm (18" - 26")